Rebirth, festivals and small town America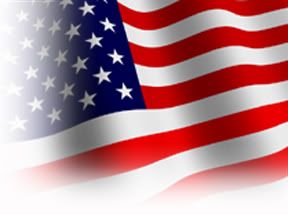 Happy Independence Day! I'm posting this slap dab in the middle of the 2011 July 4th Weekend and am hoping that the two readers of this post are enjoying themselves.

We spent our "celebrating America's Independence" Day in one of my favorite cities, Bay St. Louis, Mississippi.
Located about 40 minutes from our home in Slidell, Bay St. Louis epitomizes the "comeback city".
On August 29, 2005 Hurricane Katrina made her final landfall at Bay St. Louis. The little town was flattened and it still working…
Comments Are Closed.